2022: Year in Review
Went to Bangalore (for work) for the first time in January, 2022.
Sold all of my crypto.
Tried and failed to learn playing guitar.
Got my first appraisal at Vogo.
Tried reading books, couldn't complete a single one of them.
Started gymming, gained some weight then quit eventually.
Had ton of fun at VOGO's offsite.
Witnessed the beauty of Ooty, Coonoor and Madumalai.
First investment in gold in 2022's Dhanteras.
Joined smallcase.
Participated in my first hackathon at smallcase.
Built my (not so perfect) work setup.
Got the spider plant (left) and peace lilly (right).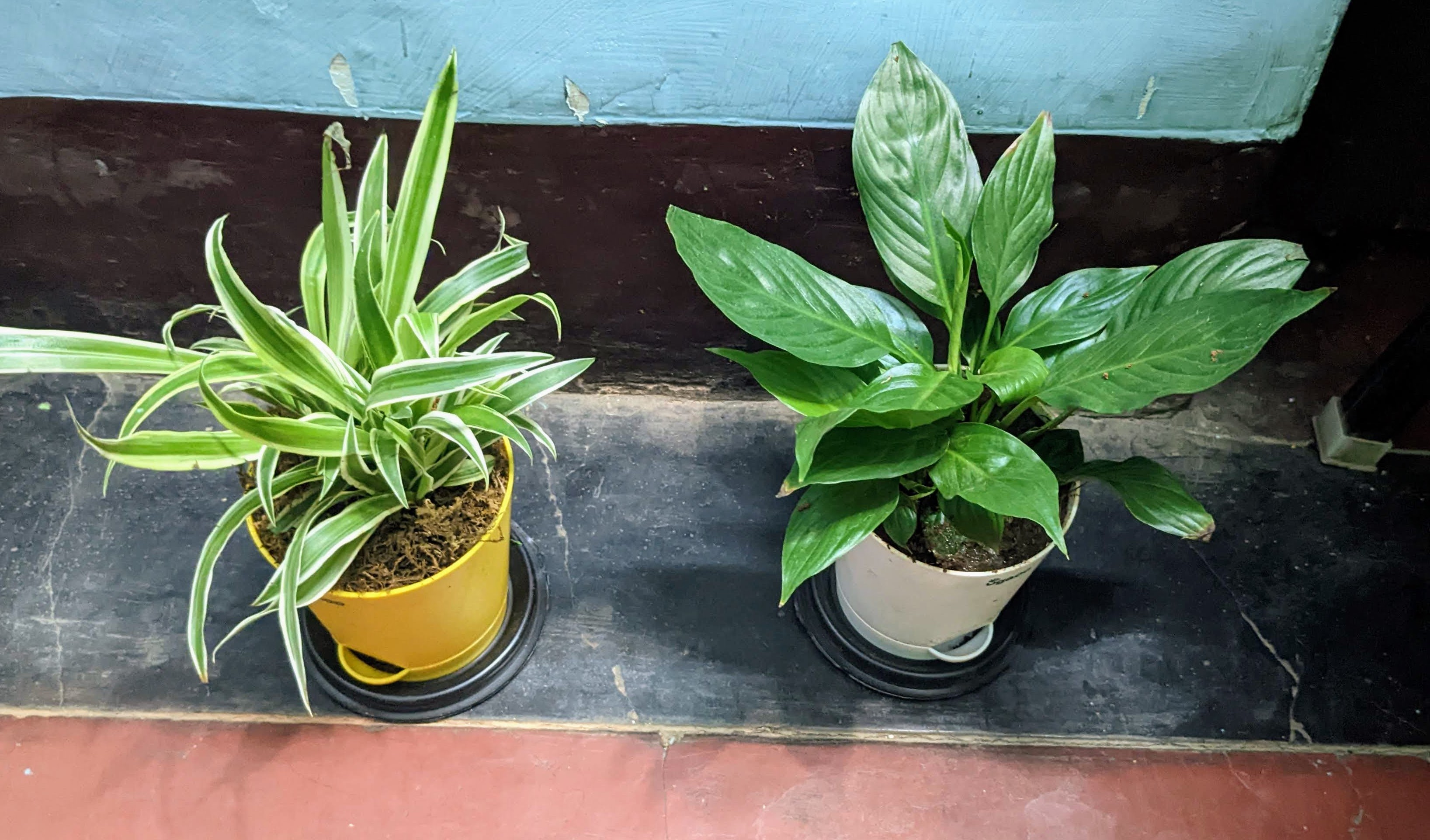 Around 1.8k unique viewers and 5.5k page views on my website.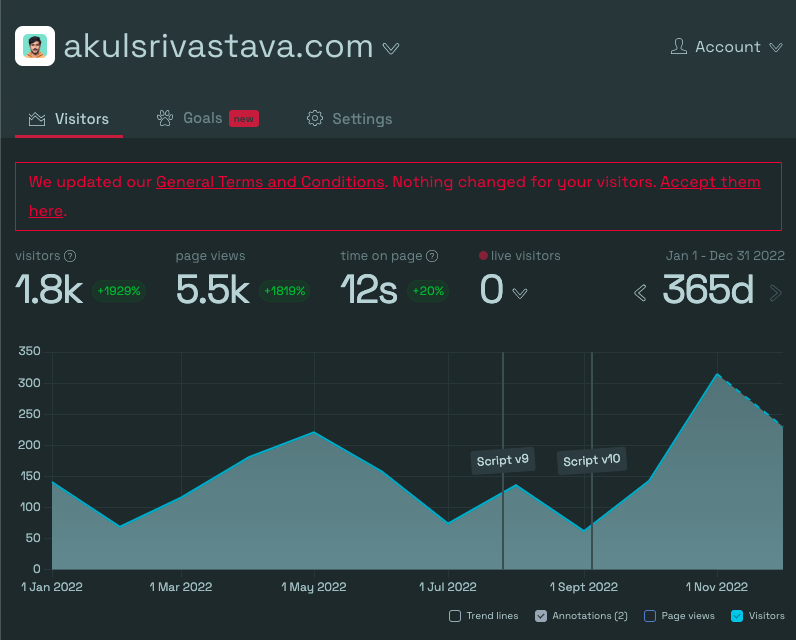 Received multiple appreciation messages for React Native UI app.